CIVIL WEDDING in Montenegro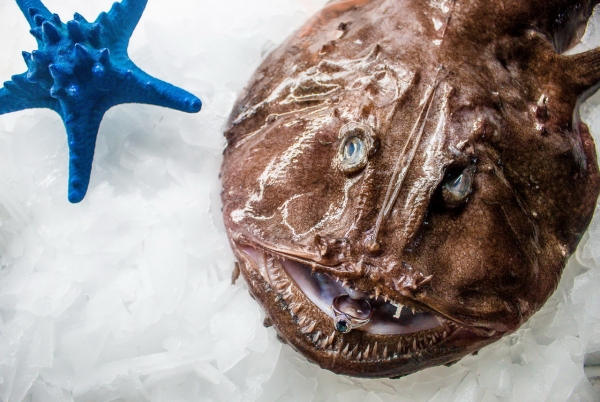 CIVIL WEDDING in Montenegro
A civil wedding is an officially registered and certified marriage in Montenegro.
It can be organized either in thе Register Office or at any other locations you choose.
The ceremony will be held by a representative of the local authorities from the Register Office on Montenegrian language, with the presence of a forensic translator.
Documents required for the official registration of marriage in Montenegro:
- Passport or personal card.
- Birth Certificate.
- Evidence of divorce(If you had it )
- Official letter about your single status.
The above listed scanned documents must be sent to us by e-mail 30-90 days before the wedding the latest.
You should give the originals upon your arrival in Montenegro before 3 days of wedding.
In a period of 14 days after the wedding ceremony International Marriage Certificate registered in Montenegro will be sent to you by FedEx.